TO CRAFT THE PERFECT SPICE BLEND JUST FOR YOU
We create irresistible spice blends for gourmet chefs, restaurants and food manufacturers.
Using only the finest and freshest spices we personally source ourselves, each of our bespoke blends is hand-mixed to exceed your wildest flavor expectations. Crafted to your specifications, the secrets of each recipe we develop for you are held in the strictest confidence.
Whether you need a brand new seasoning made from scratch or one based on an existing formula, nobody works harder to deliver your perfect blend faster, more consistently and with more personal attention.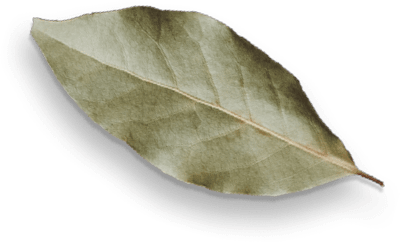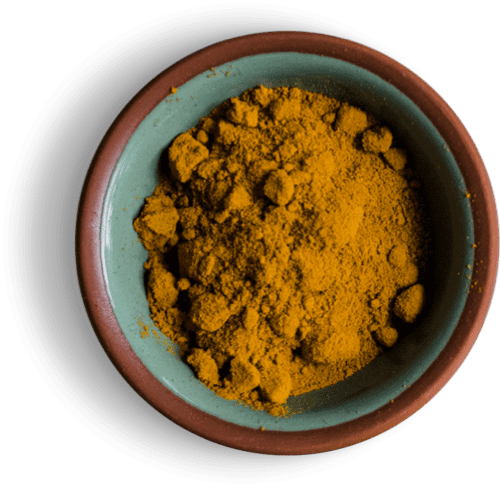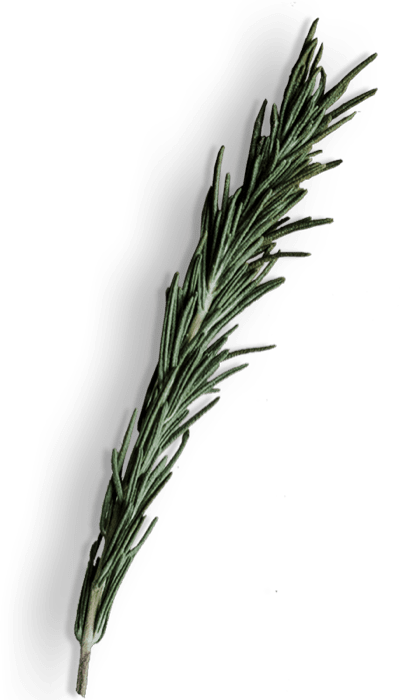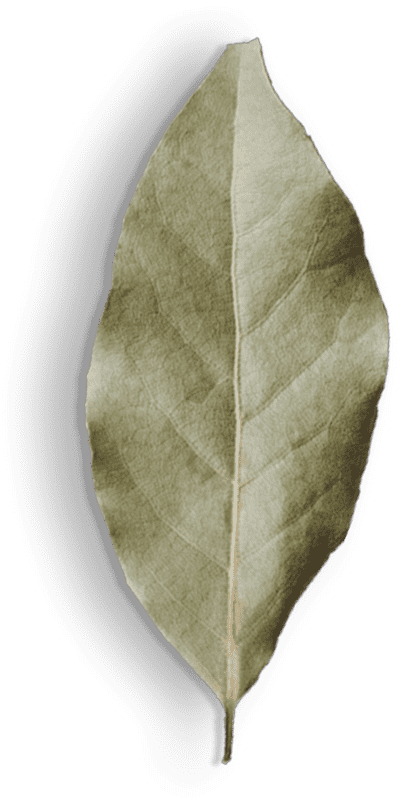 Dry Soup Bases
Share grandma's best with the world.
Fresh Seasonings
We'll blend your product with freshly ground spices at the time of order.

Poultry, Fish, French-Fry, and Snack Seasonings
Does your restaurant need to provide consistent flavor and product quality? Check out our portfolio to see what we've done for other flagship brands.


Gravy and Salad Mixes
The freshest stock and the best herbs allow NeuSpice to make make your best even better. Give us a chance and we'll craft the perfect blend for you.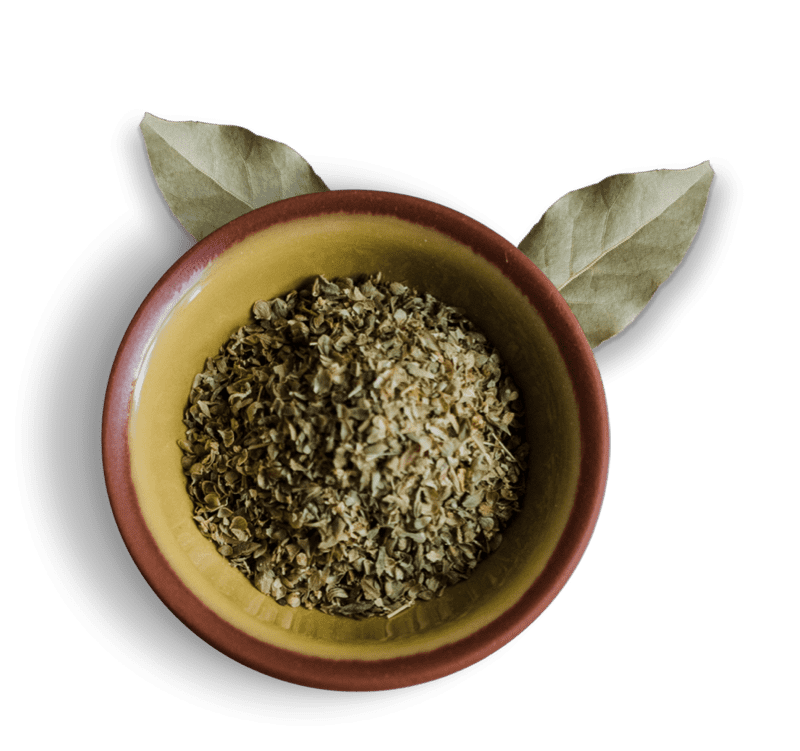 Thank you for the opportunity to serve you!
NeuSpice & Seasonings offers small batch custom spice and signature seasoning blends, dressings, dips, sauces and gravy mixes for retail, food service, and food manufactures.
WE'D BE HONORED TO CRAFT THE PERFECT SPICE BLEND JUST FOR YOU.
— Jay Neuhoff (Spiceman), Master Mixologist
Mon – Fri
08:00 AM – 05:00 PM
Address
4571 US Hwy. 264
Washington, NC 27889